Set on the tip of Mexico's Baja peninsula, One&Only Palmilla is luxury at its finest – TRAVEL+LEISURE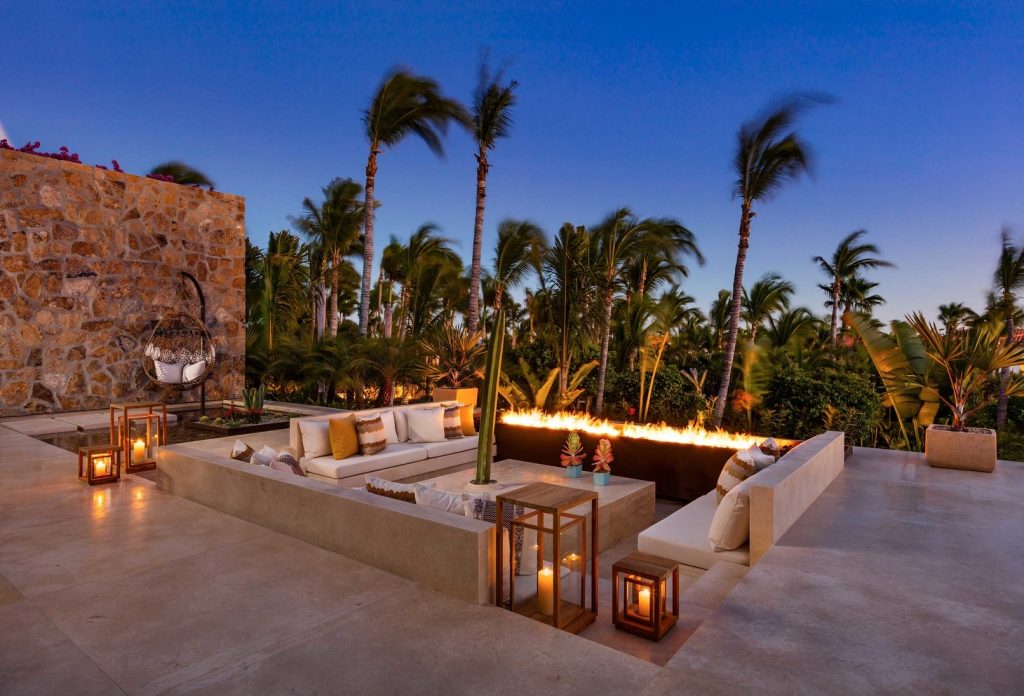 First, there's the emphasis on individual service that makes this big resort feel like a boutique hotel (guests are called by name, for example).
Then, there's dining—celeb chef Jean Georges Vongerichten new restaurant, SEARED, which turns out innovative steakhouse fare.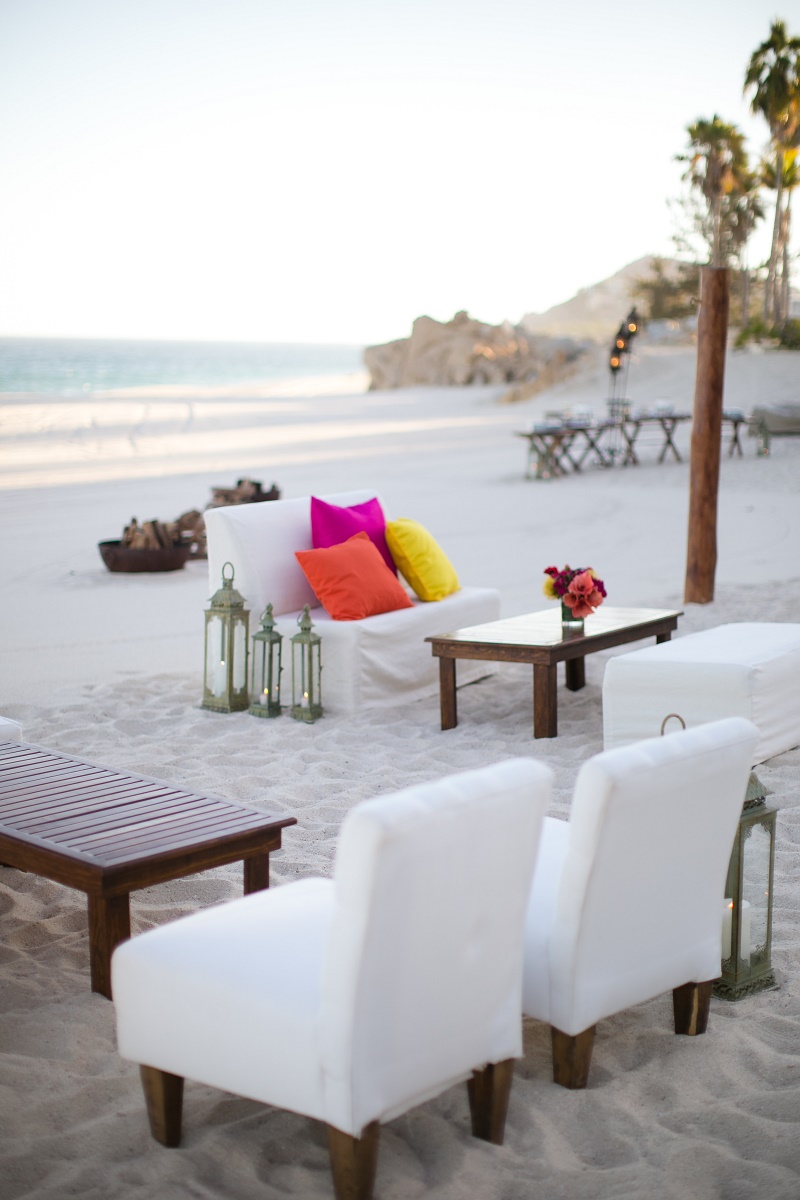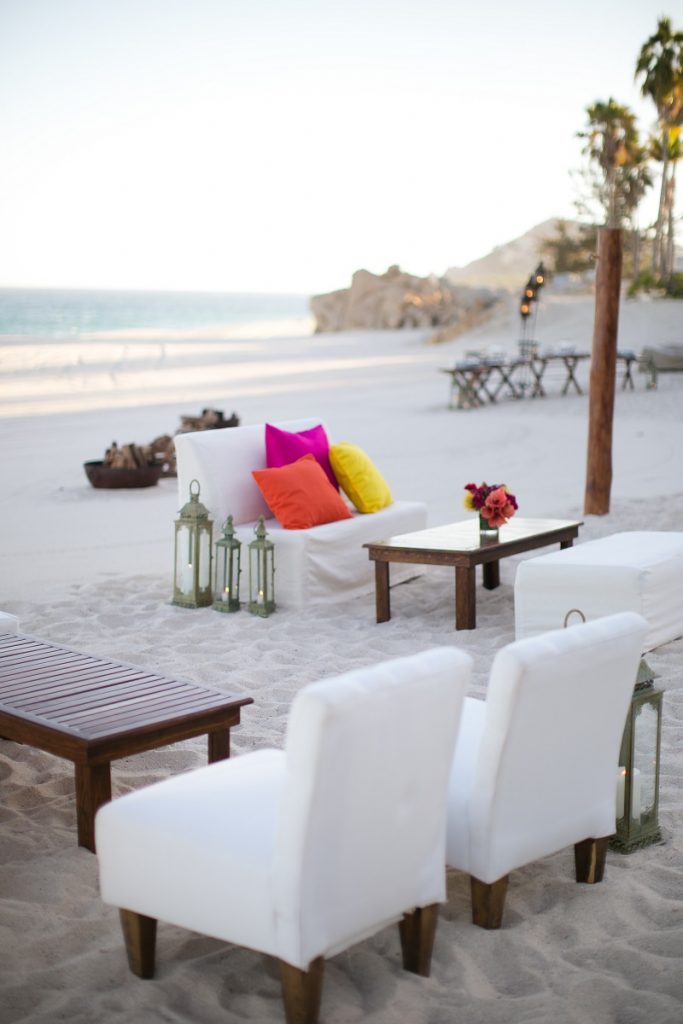 Finally, there's romance—concierges have been known to arrange moonlit guitar serenades on private sandy coves.
The 173 airy rooms (and one villa) have red-tile roofs and floor-to-ceiling windows facing the Sea of Cortes; other sleeping options include the shaded daybeds on private balconies (for a midday siesta).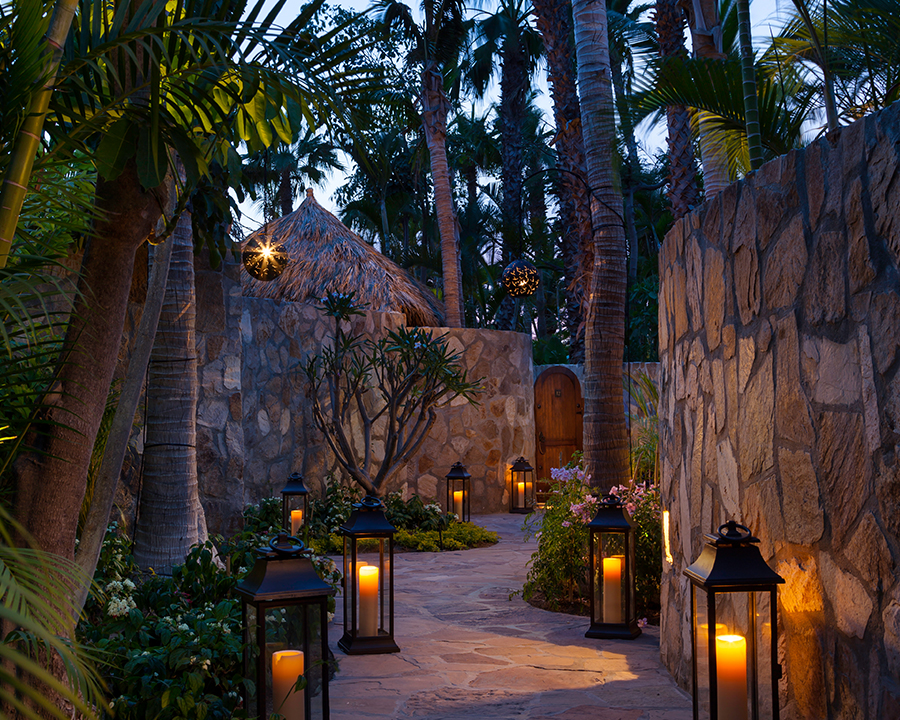 For families, a meandering river connects the kids' pool to an infinity pool where Mom and Dad can gaze at the turquoise sea and golden sands.
LOCATION
A residential area that's a 15-minute drive from San Jose del Cabo and a 25-minute (28 KM/17 miles) drive to the airport.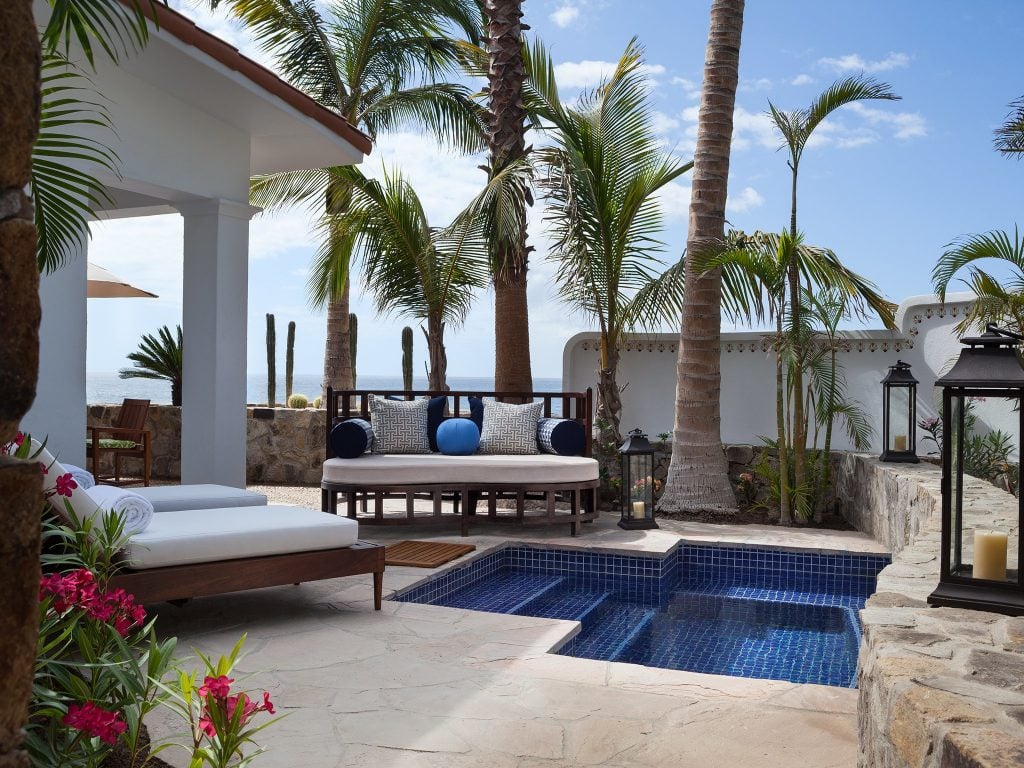 RATES
Standard rooms from $640, suites from $ 820 and villas $2400
ROOMS
173 rooms, suites and villas. All rooms are spacious, with entry-level Ocean-Front Rooms offering 570-square-foot floor plans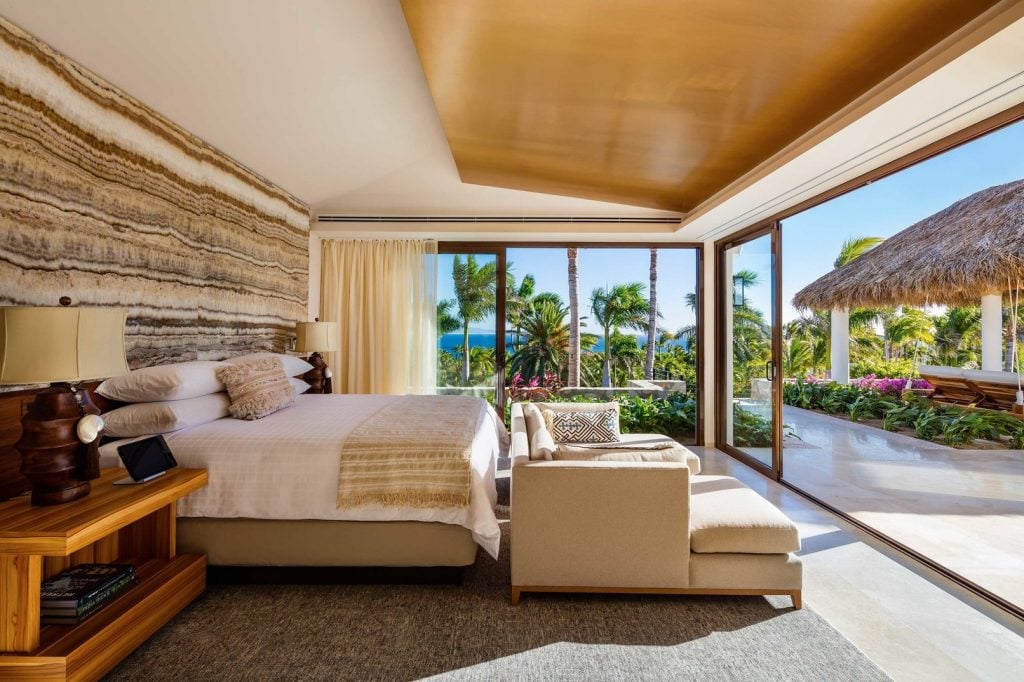 STYLE
Elegant blend of Mexican heritage and contemporary bohemian styles, with luxe details and outdoor space
FOOD
From casual to elegant, some of Cabo's best dining includes Asian-Mexican fusion and Mediterranean options, plus a steak house by Michelin-starred chef Jean-Georges Vongerichten
X FACTOR
The velvet-gloved treatment includes personal concierges, butlers, aromatherapy turndown service, and some of Cabo's best dining
BOOK TO PACK
'The captain's verses' by Pablo Neruda
Carr Transpeninsular Kilometro ~ 23400 San Jose Del Cabo ~ Mexico
Telephone +52 624 146 7000
reservations@oneandonlypalmilla.com
oneandonlypalmilla.com