The inside story….
Travel WorldClass began life in 2016 with me as an obsessed hotel and luxury lover. This passion has evolved into a luxury travel and lifestyle source of inspiration with thousands like-minded followers from all over the world.
In this blog, I share my passion for luxury travel and my insights on the most luxurious places to stay, the most delicious places to eat, my favorite travel essentials, and many more.
Let me inspire your next luxury escape.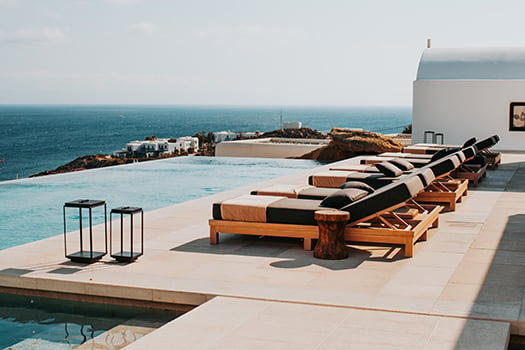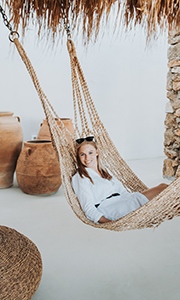 The most desirable collection destinations

For those who enjoy the finer things in life
The Weekend Guide: Gran Hotel Inglés Madrid
brings a whole new level of luxury to the Madrid hotel scene, with stylish Art Deco design, sumptuous rooms, a quietly excellent restaurant and a superb spa.
The French Riviera: 8 Must-See Spots on the Côte d'Azur
Cote d'Azur. By hearing the name raises up images of sparkling azure waters, exclusive beach clubs with candy-colored sun loungers,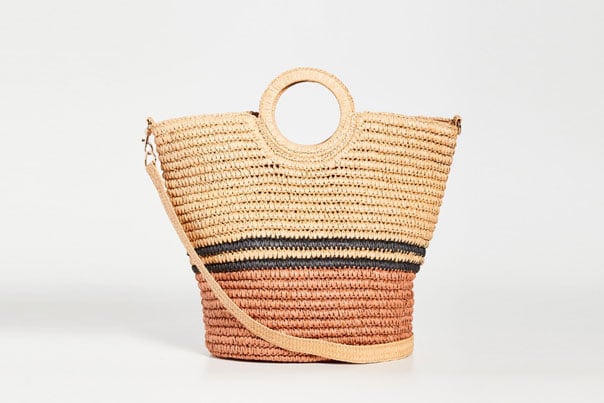 10 Stylish Straw Bags to Wear Beyond the Beach
That straw bags are always a must-have accessory for summer is not a surprise, and you can enjoy them all summer long.

Koukoumi Mykonos
Greece's first – and only – fully vegan boutique bolthole is a definite outsider

Beautiful stays enhance beautiful destinations