The most desirable luxury collection
My own handpicked exclusive souvenir collection from around the world.

For those who enjoy the finer things in life
The Weekend Guide: Gran Hotel Inglés Madrid
brings a whole new level of luxury to the Madrid hotel scene, with stylish Art Deco design, sumptuous rooms, a quietly excellent restaurant and a superb spa.
The French Riviera: 8 Must-See Spots on the Côte d'Azur
Cote d'Azur. By hearing the name raises up images of sparkling azure waters, exclusive beach clubs with candy-colored sun loungers,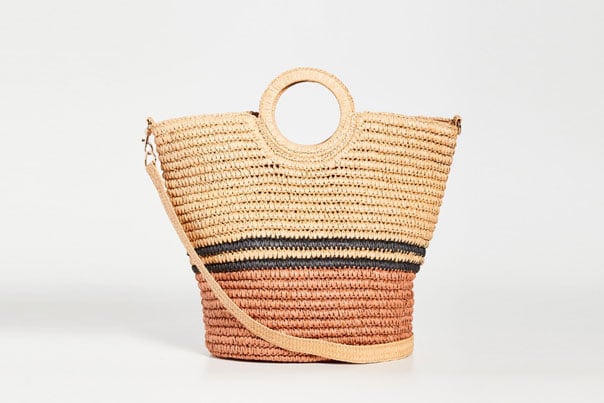 10 Stylish Straw Bags to Wear Beyond the Beach
That straw bags are always a must-have accessory for summer is not a surprise, and you can enjoy them all summer long.

Koukoumi Mykonos
Greece's first – and only – fully vegan boutique bolthole is a definite outsider

Beautiful stays enhance beautiful destinations