Hand Sanitizer – NOSHINKU €10.00
A travel-size organic hand sanitizer blended with 70% alcohol derived from organic sugarcane. They come in natural scents like bergamot, lavendula, and eucalyptus.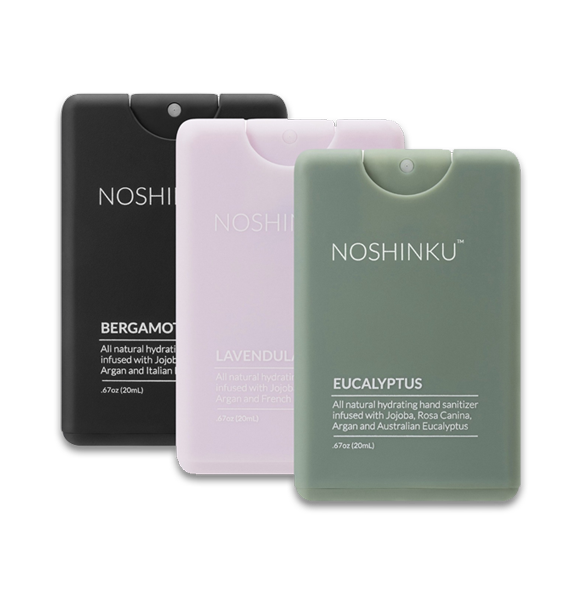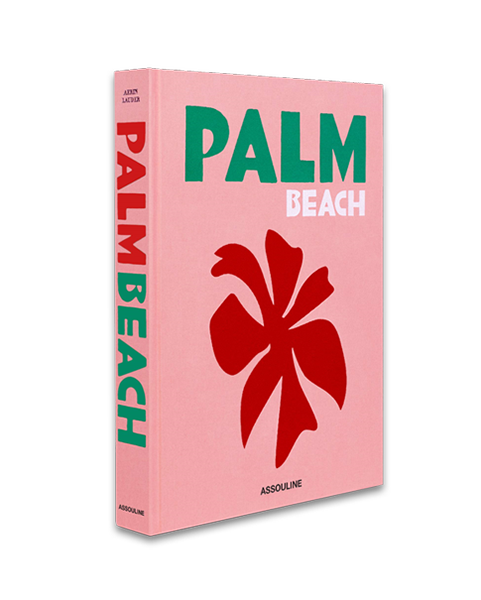 Palm Beach – Assouline €95.00
Packed with striking illustrations of the glamorous destination in the south of Florida. The escape is renowned for the sense of tradition and elegance that has never changed.
Swimsuit – Hunza G €160.00
For a playful poolside look, opt for this orange iteration of Hunza G's classic swimsuit. A fresh take on the first crinkle-textured, one-size-fits-all swimsuit released by the London label, this style is topped with a square neckline that makes a modern impression.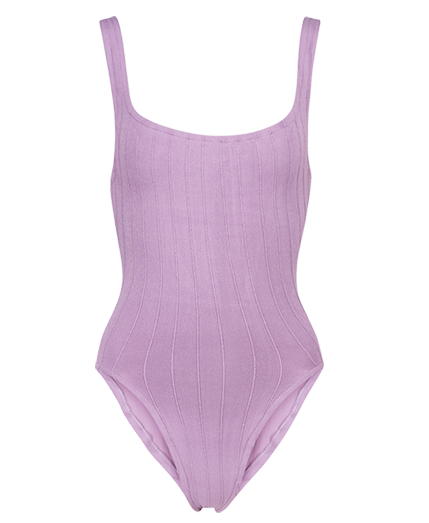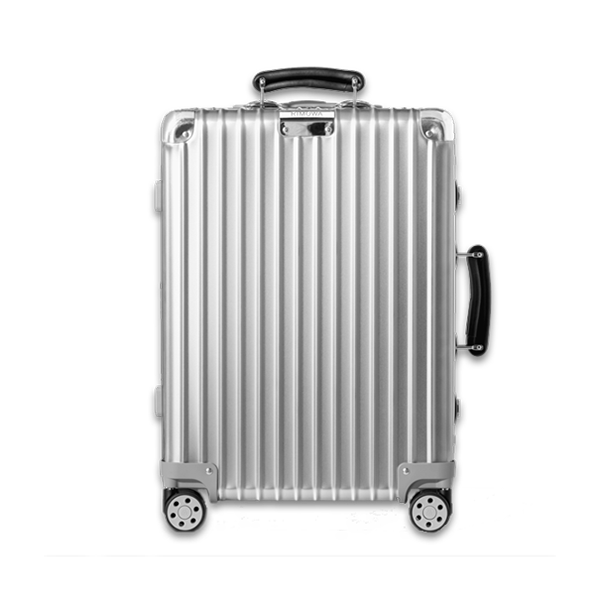 Classic Check-In Medium 27-Inch Wheeled Suitcase €1.135
The brand for frequent fliers and seasoned globetrotters who set a high value on pleasurable travels.
Anodized aluminum construction means lasting appeal for this modern suitcase with handmade leather handles.
Your list for all travel essentials and products that will make your travel experience better.