The Alpina Gstaad – Switzerland
As being a luxury travel inspiration source, The Alpina Gstaad cannot be missed from the list. With uber-cool Swiss design making The Alpina Gstaad, just a few hours from Geneva or Zurich, a chic, luxury spa destination in the Alps.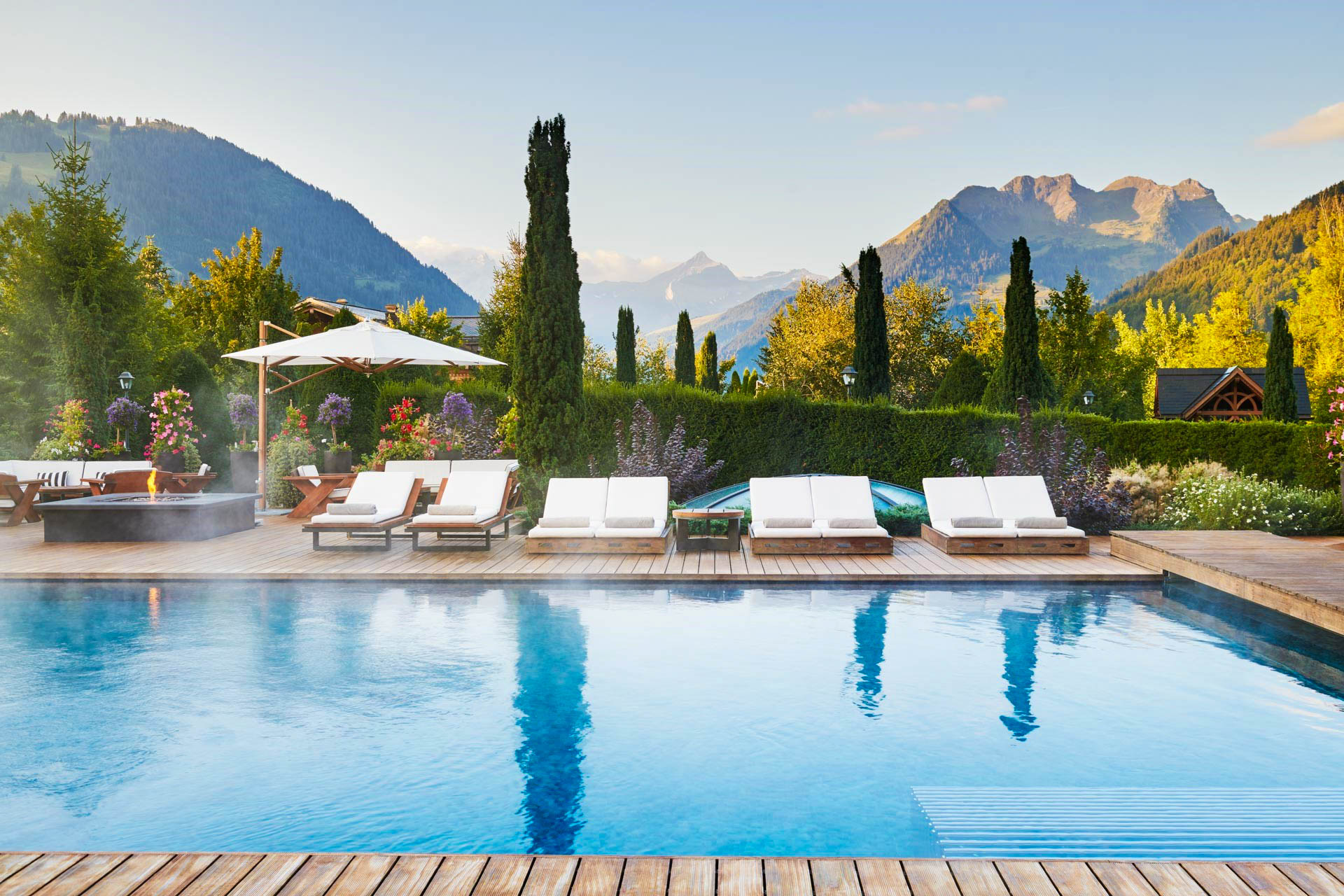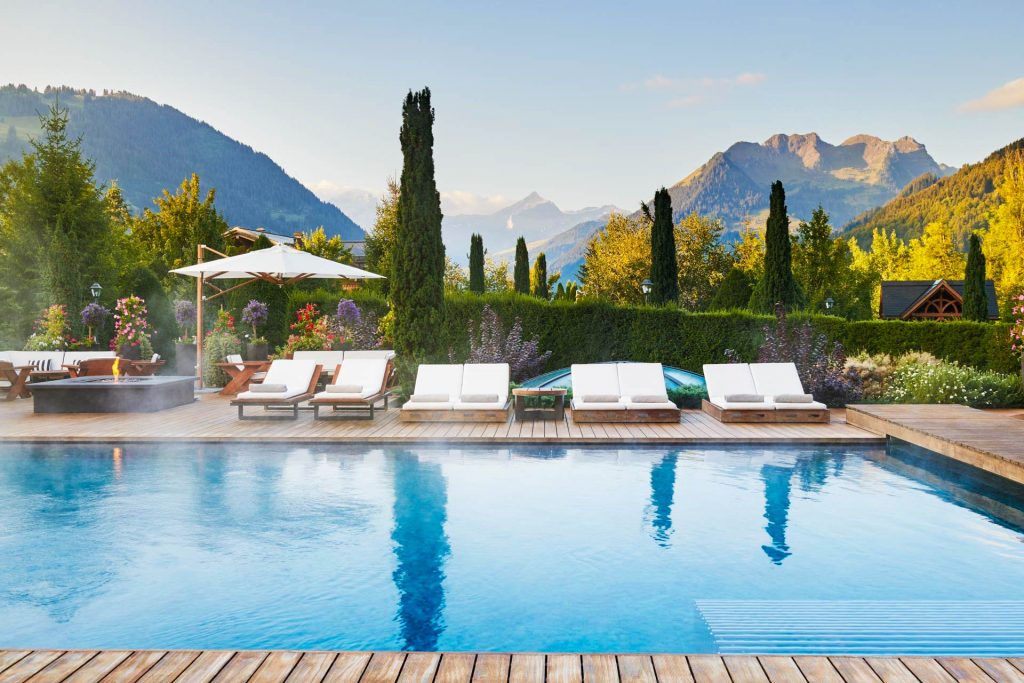 Switzerland's Gstaad has long been a rich-and-famous person's destination, but what does $337 million in new accommodations build you there today? A 20,000-square-foot spa in the hotel, along with 56 balconied mountain-view rooms and suites, two pools, a movie theater, a cigar lounge a wine room, and three restaurants.
With its carefully thought-out interpretation of high-end luxury, the Alpina looks well equipped to meet the needs of this demanding clientele.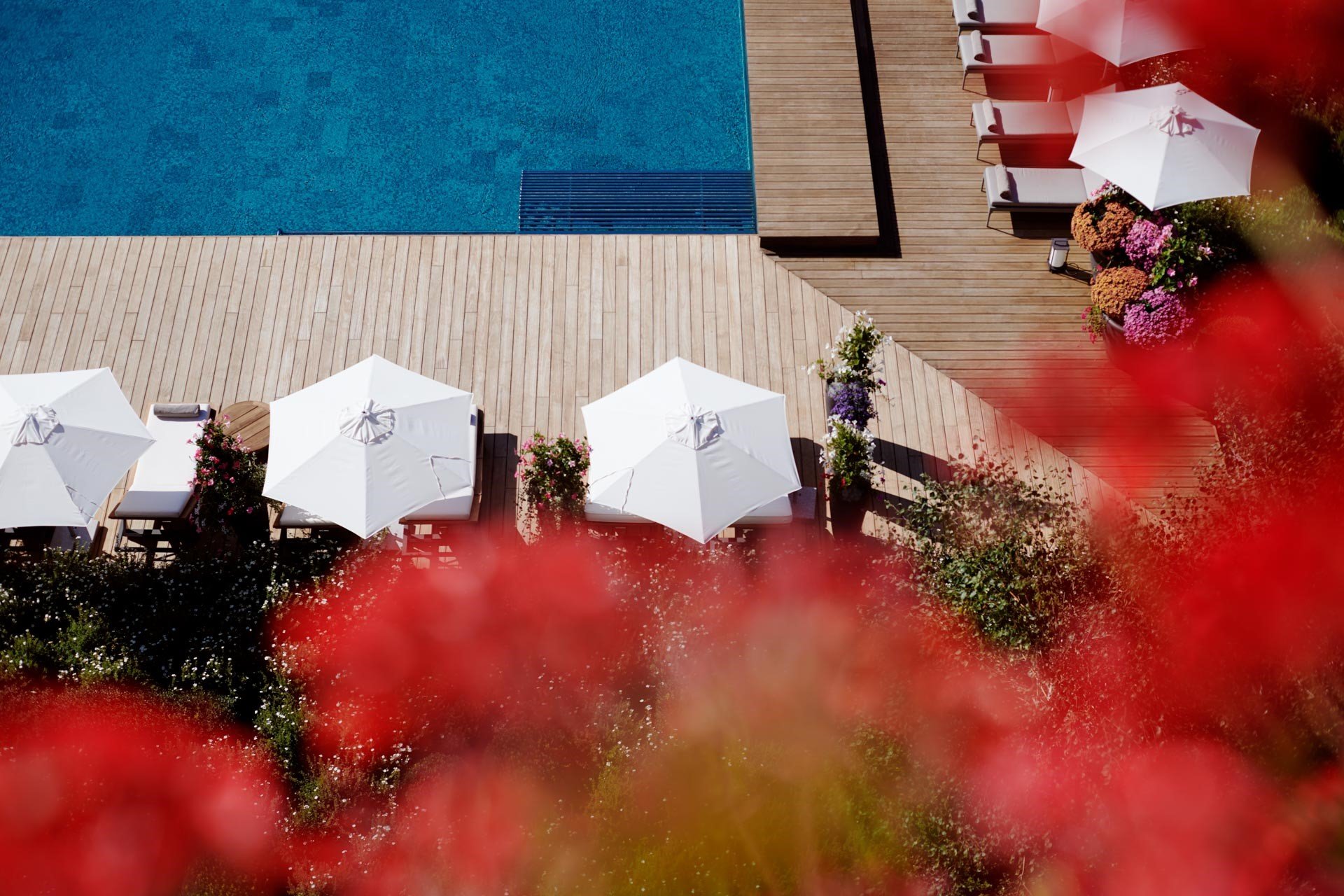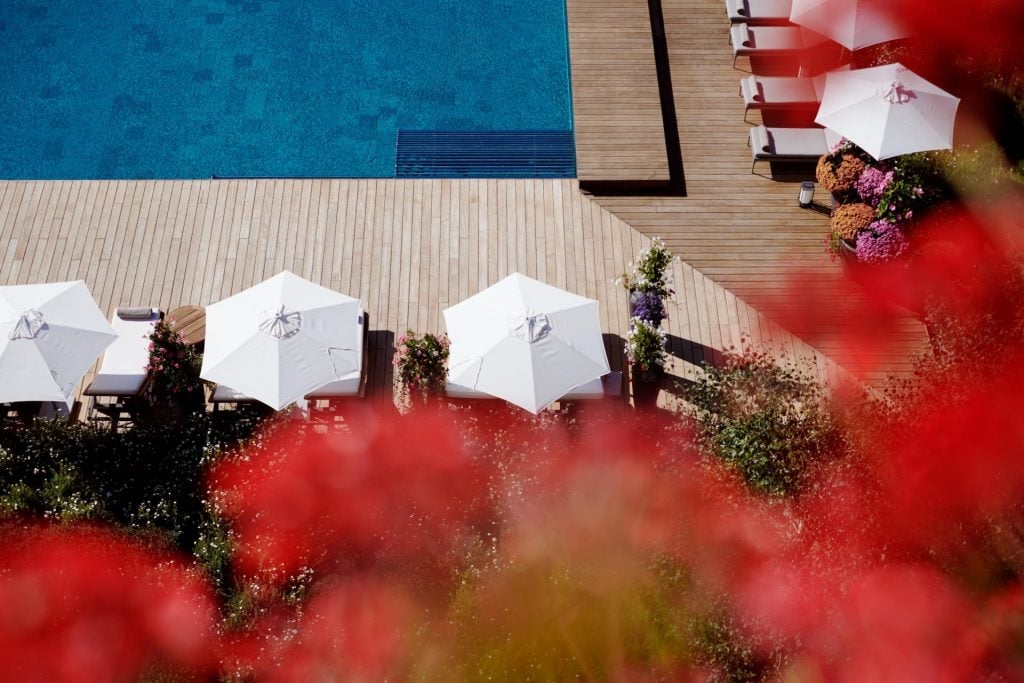 This hotel is an ideal base for skiing, hiking, cycling, and world-class wellness retreats. The views are breathtaking, the air is crystal clear and it's a must-visit to cleanse the mind, body and soul.
LOCATION
5-minute walk from the center of Gstaad, on a rise affording views across the Sarine valley of the Bernese Oberland.
RATES
Rooms from $935, suites from $1,600, including $100/day restaurant and bar vouchers.
ROOMS
25 rooms and 31 suites, all with private balconies and stunning alpina vistas.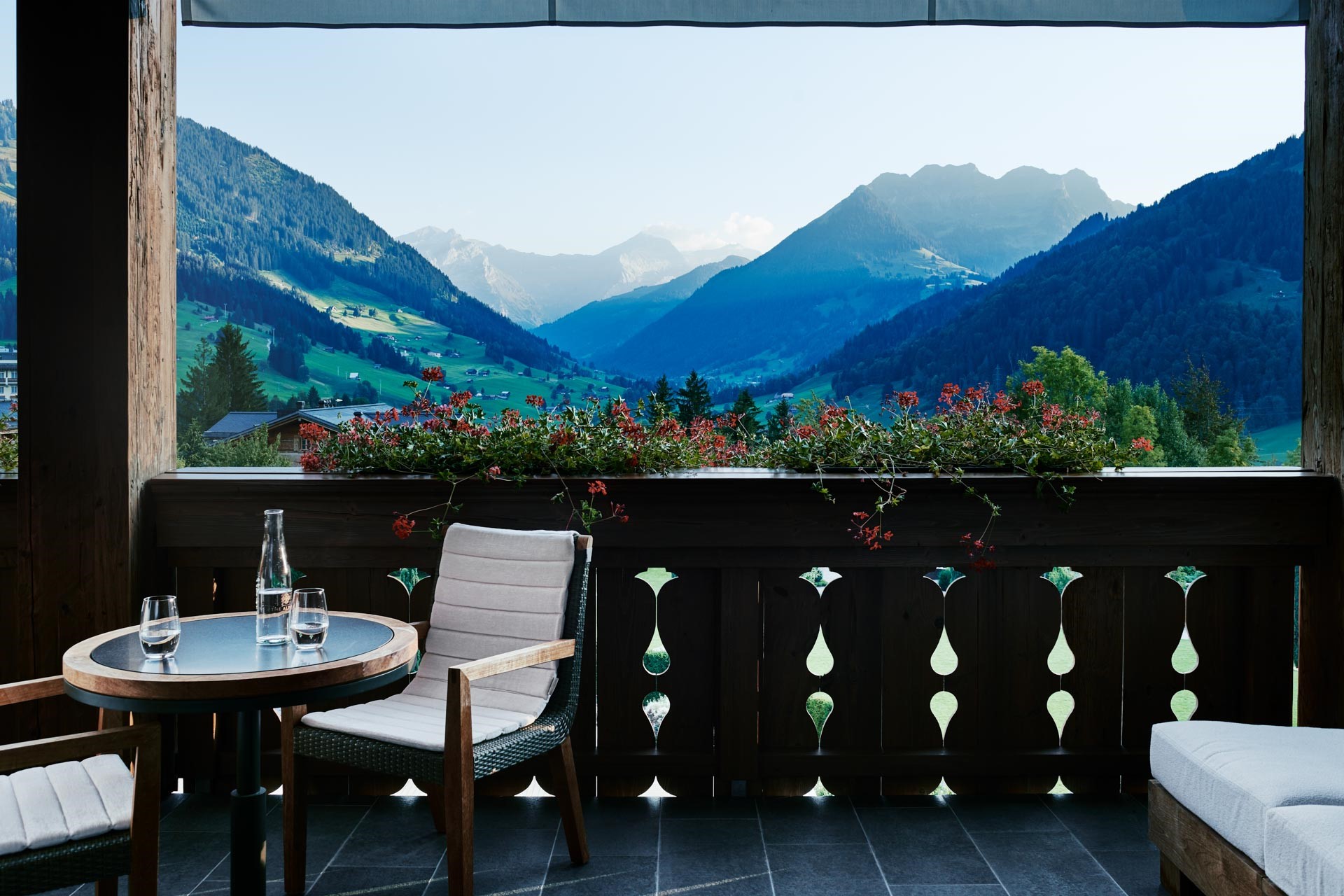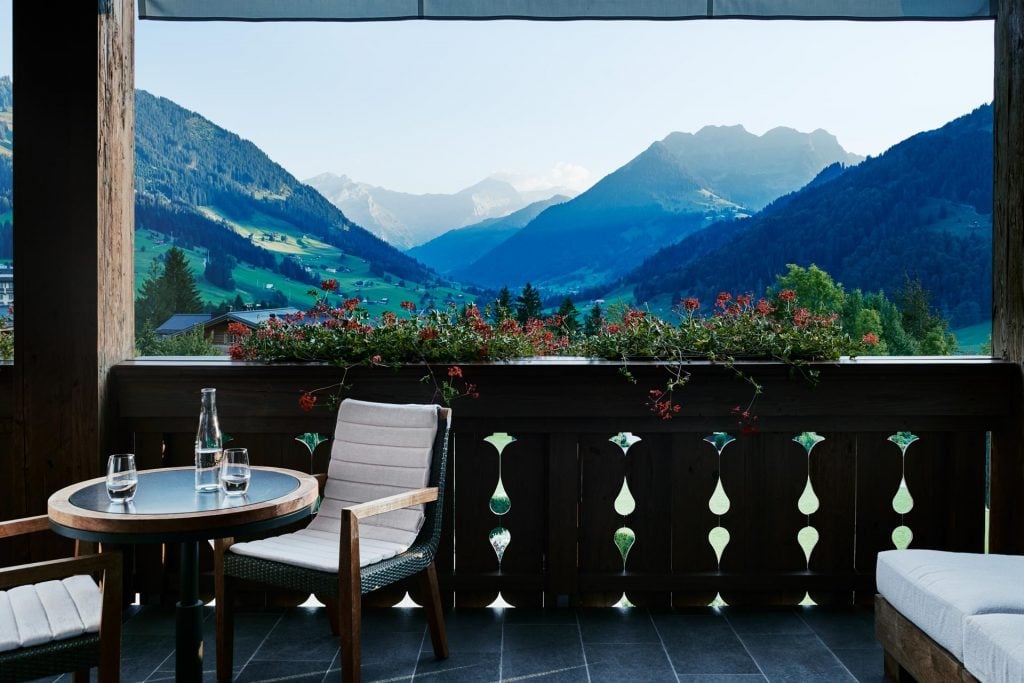 STYLE
No-expenses-spared new-build grand hotel.
FOOD
The three elegant hotel restaurants offer a choice of gourmet international cuisine, Swiss specialties, and (the now almost obligatory) Japanese delicasies.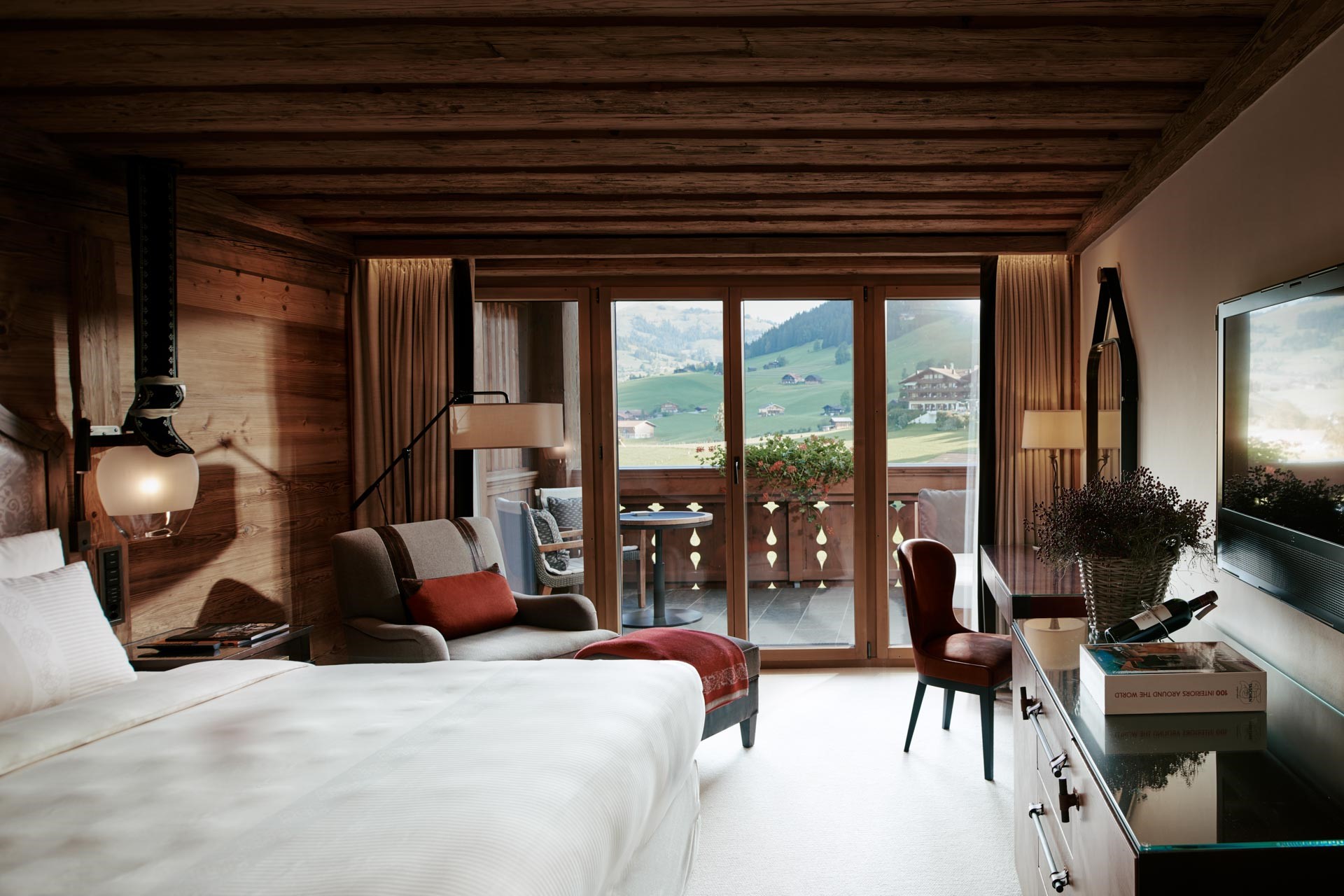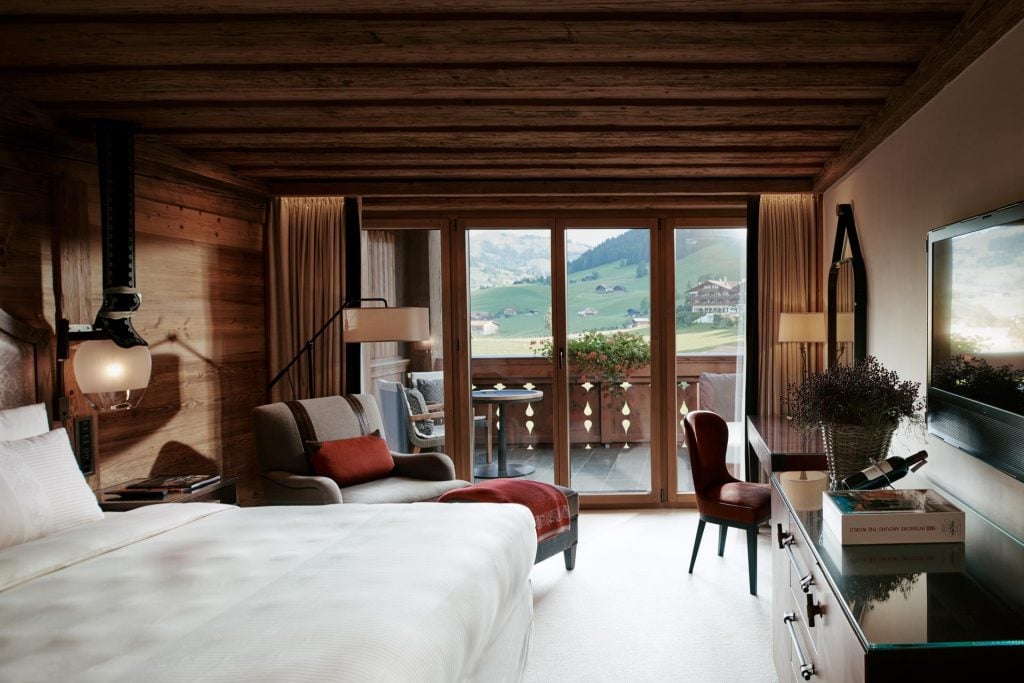 X FACTOR
For smokers, there's a handsome cigar lounge with heavy leather armchairs, cognac, and walk-in humidor.
BOOK TO PACK
"Vanity Fair," "Tatler," "Hello!"
The Alpina Gstaad
Alpinastrasse 23 ~3780
Gstaad ~Switzerland
Telephone +41 33 888 9888
info@thealpinegstad.ch
thealpinagstaad.ch
Looking for more travel insporation? Have a look at our other travel destination blogs.