When designing Fujiya Inn, I developed the concept of layers both in time and space – Kengo Kuma, THE HOTEL'S ARCHITECT
"Blonde Madam", the local call Jeanie Fuji, the American who has turned the Fujiya Inn into one of the best-known hotels in Japan.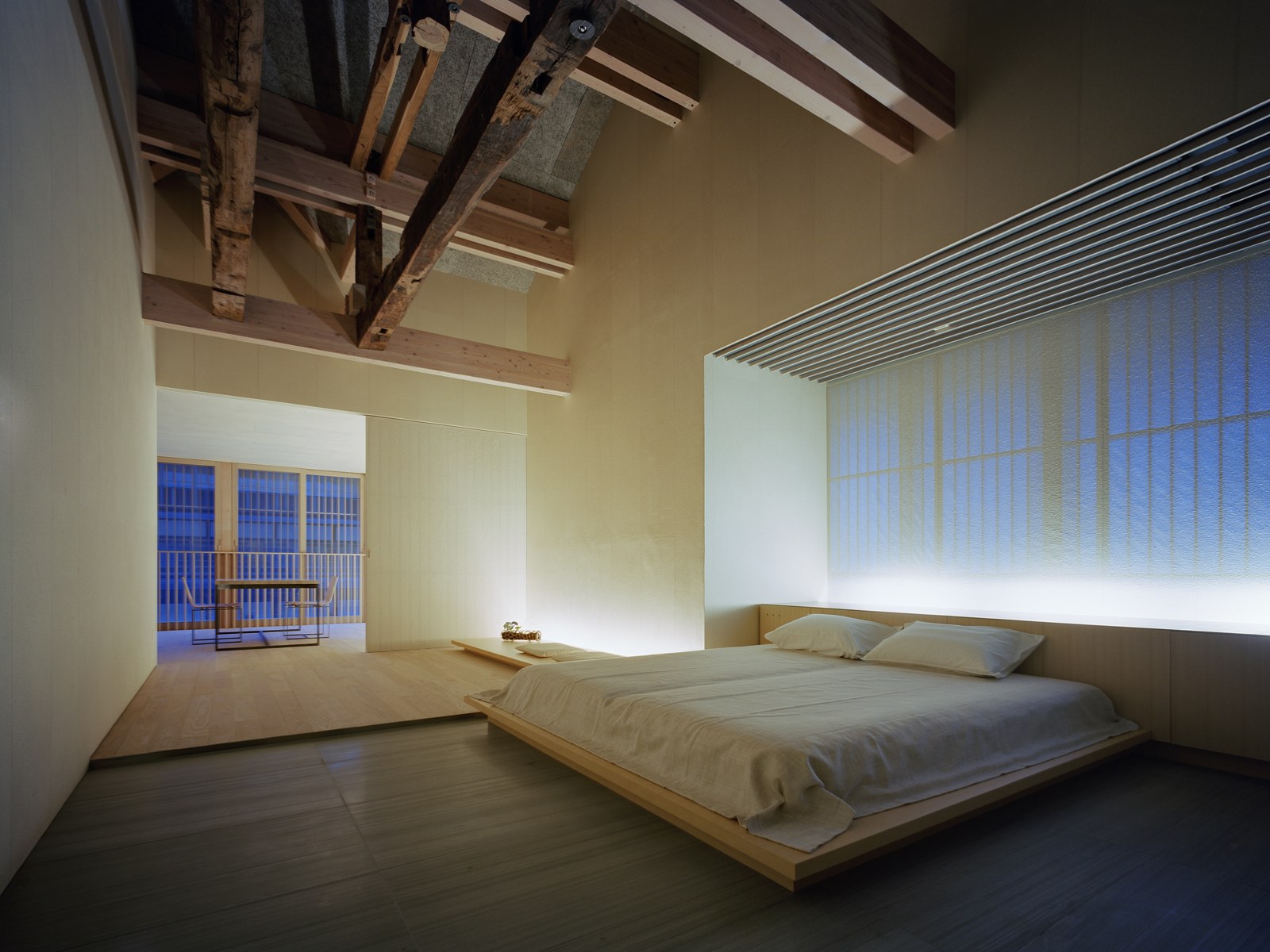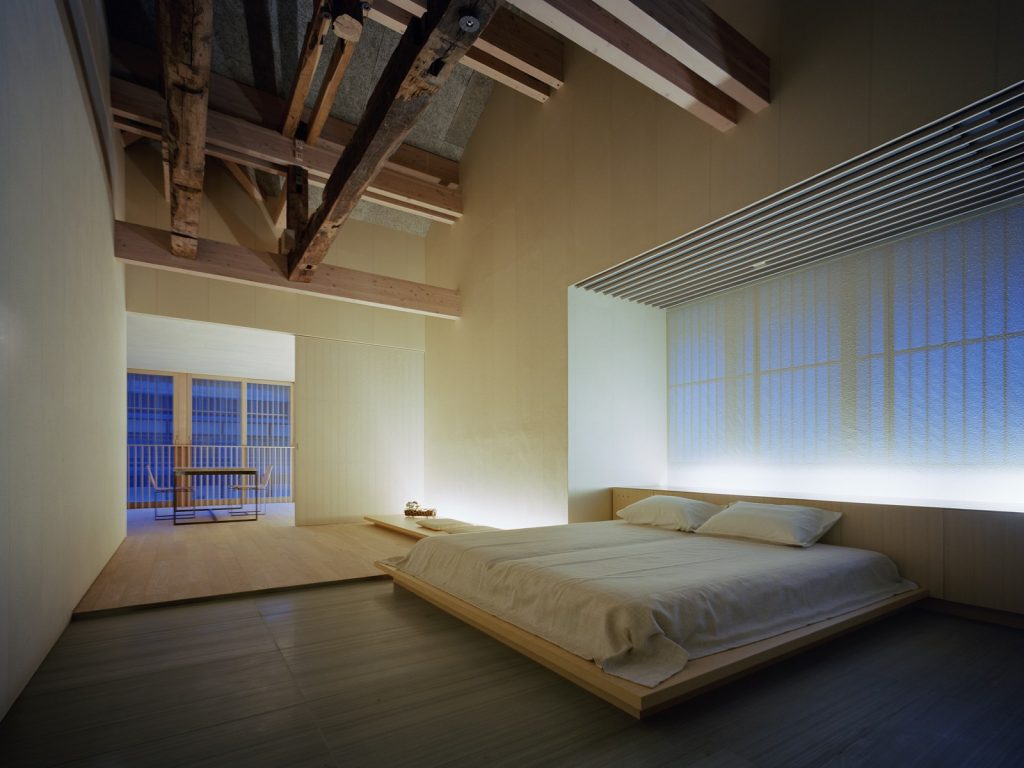 Having learned the ancient art of okami, traditional Japanese hospitality, in the 1990s, she later went on to redesign this guesthouse at the famous hot springs of the Ginzan River.
Tackling a 350-year-old institution is a sensitive task, but it's one she mastered brilliantly, ably assisted by star architect Kengo Kuma. His building is a minimalist and yet highly sensuous take on Zen aesthetics and the art of reduction.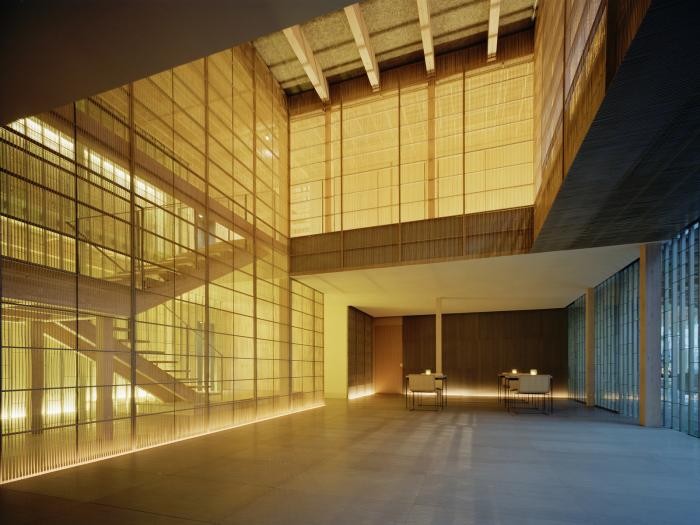 Delicate wooden partitions, bamboo screens (sumushiko), and shimmering green glass walls create a captivating atmosphere in which the architecture forms a suitably diaphanous backdrop to the steam of the springs.
LOCATION
Situated on the Ginzan River, in the village of the same name, 35 km/22 miles north of Yamagata airport (a 1-hour flight from Tokyo)
RATES
Doubles from $610, breakfast and dinner included
ROOMS
8 rooms with 2 to 3 beds each
STYLE
Contemporary Japanese interior design and ascetic simplicity
FOOD
Traditional Japanese specialties made with ultra-fresh ingredients, a cuisine that reflects the philosophy of the hotel
X FACTOR
Everything revolves around traditional Japanese bathing rituals at the Fujiya Inn, which boasts 5 private hot springs. A word of warming, though: they are genuinely hot!
BOOK TO PACK
"In Praise of Shadows" by Jun'ichirō Tanizaki
443 Shinpata Oaza Ginzan Obanazawa ~ Yamagata 999-4333 ~ Japan
Telephone +81 237 28 2141
info@fujiya-ginzan.com
fujiya-ginzan.com