Between Sky and Sea…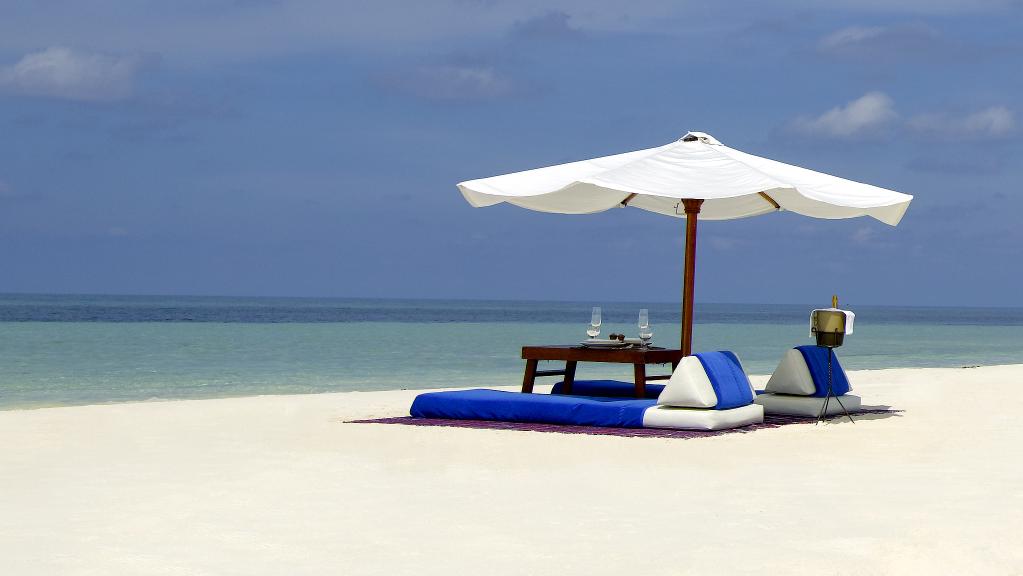 Amanpulo offers Robinson Crusoe luxury, with crystal-clear waters, pristine diving and endless water sports. After a lazy day in the sun, opt for more relaxation at the spa and retire to your airy casita.
Get away from it all and recharge by the beach
Only 300 kilometres south of Manila you will find the best things that could to watersport fans. Underwater, divers feel like they are in a gigantic 3-D picture filled with maritime motifs
However, the recently refurbished "casitas" of Amanpulo are small dream houses, built in a traditional Philippine way and furnished with favourite spots like hammocks and observation terraces
True to the Aman brand's reputation for opulence, the only way to reach this paradise is by private plane
LOCATION
The resort is located at the private Island of Pamalican (near Coron). Pamalican is part of the Quiniluban group of Cuyo Islands in the Sulu Sea, 360 kilometres south-west of Manila. The island has its own airstrip and is only accessible by plane
Fly into the Philippines' capital's Manila Ninoy Aquino International Airport, where you can pick up the super-scenic 70-minute flight (daily) to the island and enjoy the panoramic view (not included in rates; 20kg weight limit a passenger, including hand luggage)
Return flight transfers are charged extra – US$495 per adult; US$295 per child (2– 11 years)
RATES
Casitas start at $1100 a night
Rates usually include breakfast and resort activities
(non-motorised boats, tennis, gym and yoga)
A minimum three-night stay often applies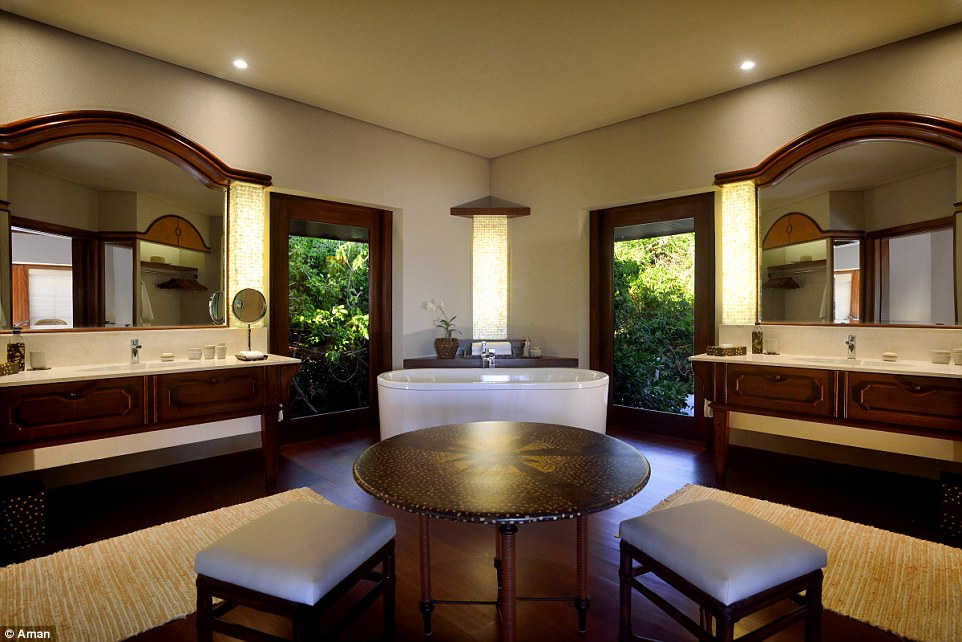 ROOMS
29 Beach Casitas
4 Treetop Casitas
5 Hillside Casitas
2 Treetop Pool Casitas
2 Deluxe Hillside Casitas
2 One-bedroom Villas
2 Two-bedroom Villas
7 Four-bedroom Lagoon Villas
5 Four-bedroom Palawan Villas
Casitas offer direct beach access via sandy footpaths, magnificent views of the turquoise sea from the hillside, or seclusion within the forest canopy. Two Casitas have private plunge pools
STYLE
Opened in 1993, refurbished in 2014
Traditional architecture blends into the beautiful natural surroundings at Amanpulo, but the interiors are anything but rustic.
FOOD
Fantastic seafood, as well as Asian dishes and barbecue on the beach
X FACTOR
Beach, sun, sailboats – paradise complete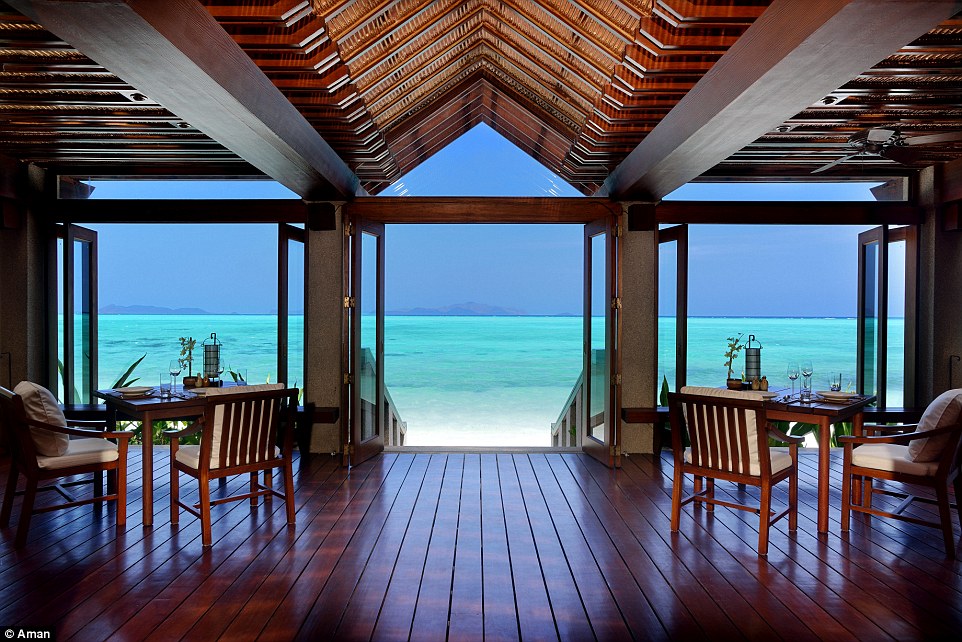 BOOK TO PACK
'Infanta' by Bodo Kirchhoff
Amanpulo
Pamalican Island ~ Philippines
Tel: +63 (2) 976 52 00
amanpulo@amanresorts.com
aman.com/resorts/amanpulo