Strandhotel Cadzand-Bad - The Netherlands
The combination of design and luxury brings pure class to Strandhotel Cadzand-Bad. This hotel sets itself apart in many ways, from its luxurious yet minimalism interior styled by Studio Piet Boon as being home of Michelin star chef Sergio Herman.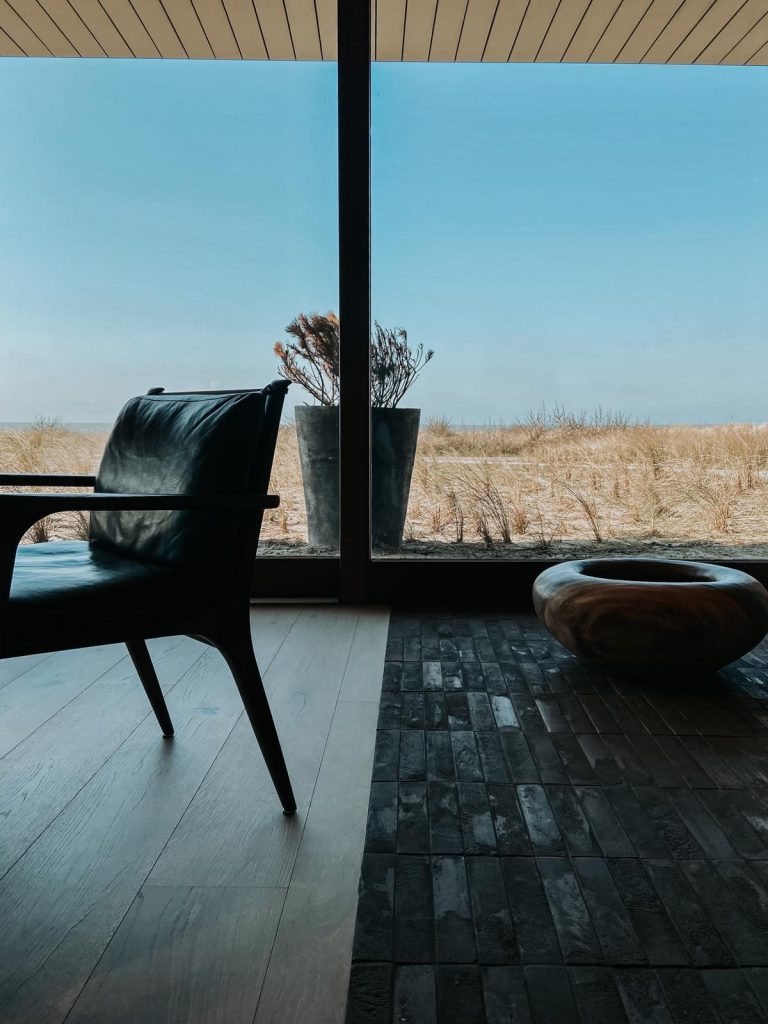 Its location between the village Cadzand-Bad and the beach is an absolute trump card for this modern hotel. Strandhotel Cadzand-Bad is one of the finest hotels right (really literally) on the beach. Cadzand-Bad is an unsurpassed coastal town with a wonderful mundane atmosphere that belongs to Knokke, a little step across the border of Belgium, combined with the sober attitude of the Netherlands. We call it the epi-centre for a luxurious beach getaway, with the best of both worlds.
After an immerse renovation in 2019, the hotel opened their door again and has been transformed into THE culinary beach & lifestyle destination on the coast of Zeeland.
Not only seventy beautiful rooms with various views of the sea, dunes and hinterland, but also spacious apartments, meeting rooms, wellness and even tower suites are making this beach hotel complete.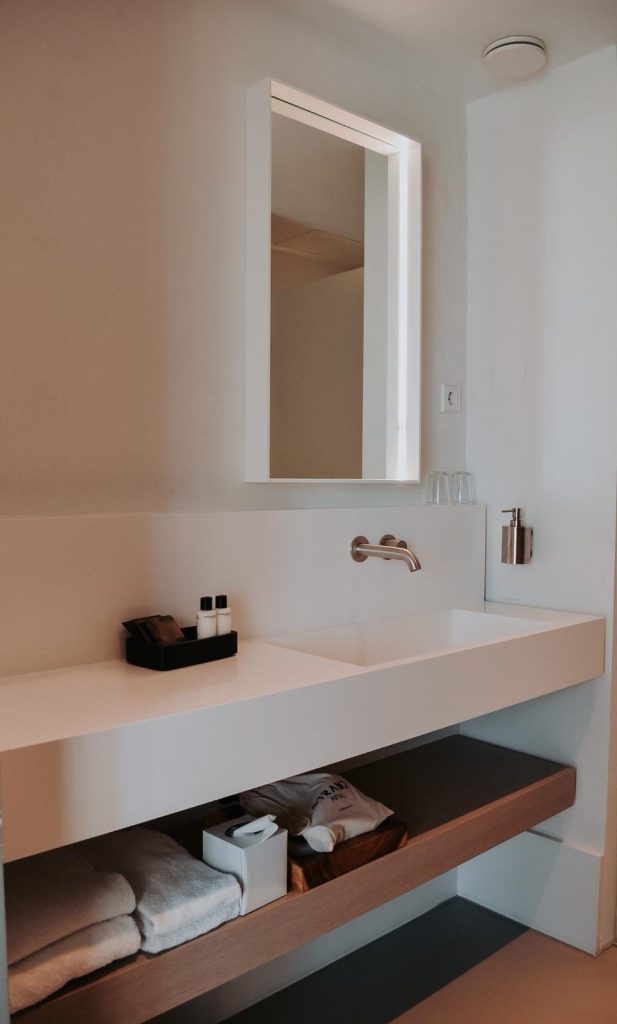 Not even talked about the high-end culinary experience, as the hotel is home to Michelin-star restaurant Pure C** operated by Sergio Herman (three star chef) and head chef Syrco Bakker.
At Pure C, all the secrets of Zeeland and the North Sea are revealed. Delicacies from the sea and the polders are highly featured with lots of North Sea fish, crustaceans and local vegetables. They come from 8 different bio-farmers from the area, each with their own specialty. The restaurant also has its own herb garden of 400m2 and a dune garden where they grow salty vegetables and herbs.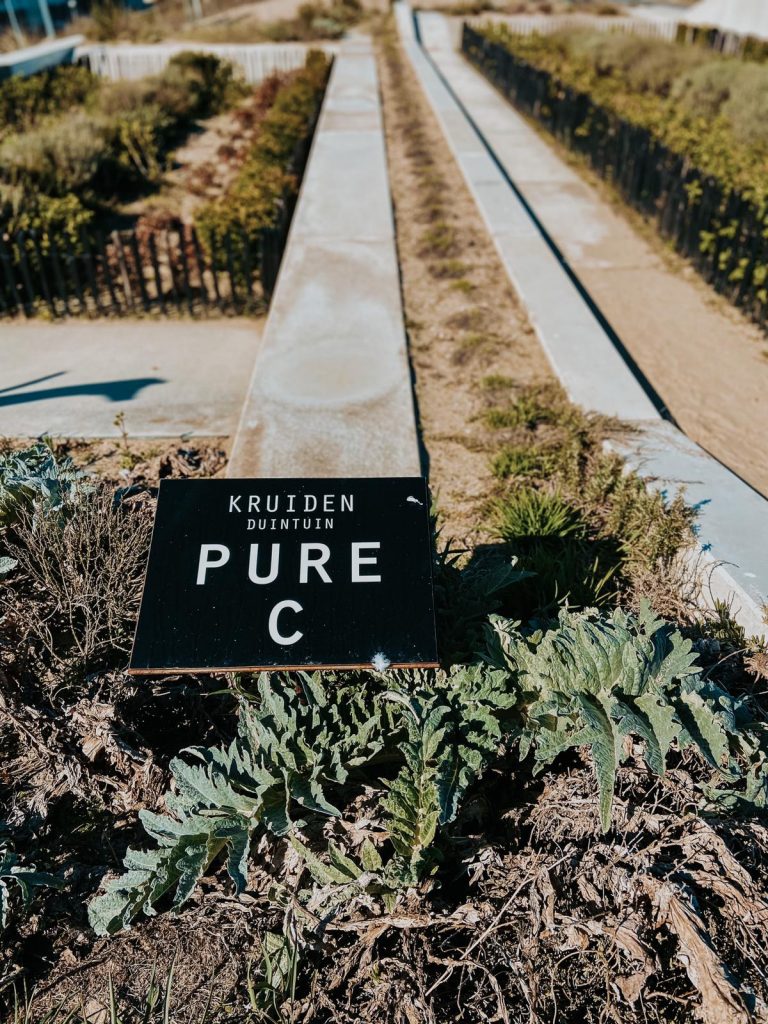 Another not to be missed in-house restaurant of Sergio is Blueness. A Japanese standout food bar, located in the living of the hotel. In Blueness, Herman serves dishes that are strongly influenced by Japan, even though he is using top products from Zeeland to create them.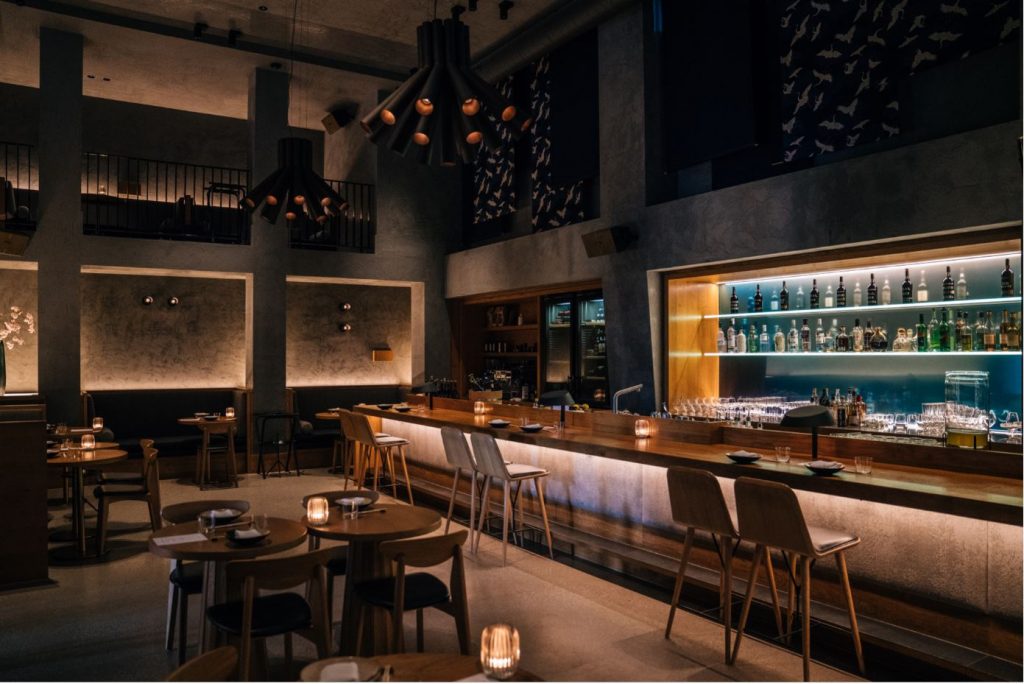 All tried? Head to the nearby marina of Cadzand to experience AIRrepublic, Sergio Hermans' third restaurant.
Brasserie AIRrepublic is located within a stone's throw from the Strandhotel. You're welcomed with beautifully cooked products from Zeeland in a modernly designed pavilion.
To relax after this culinary experience or just a walk on the beach, dive into the wellness of Strandhotel Cadzand-Bad and swim laps in the heated indoor pool or enjoy the warmth of one of the sauna's.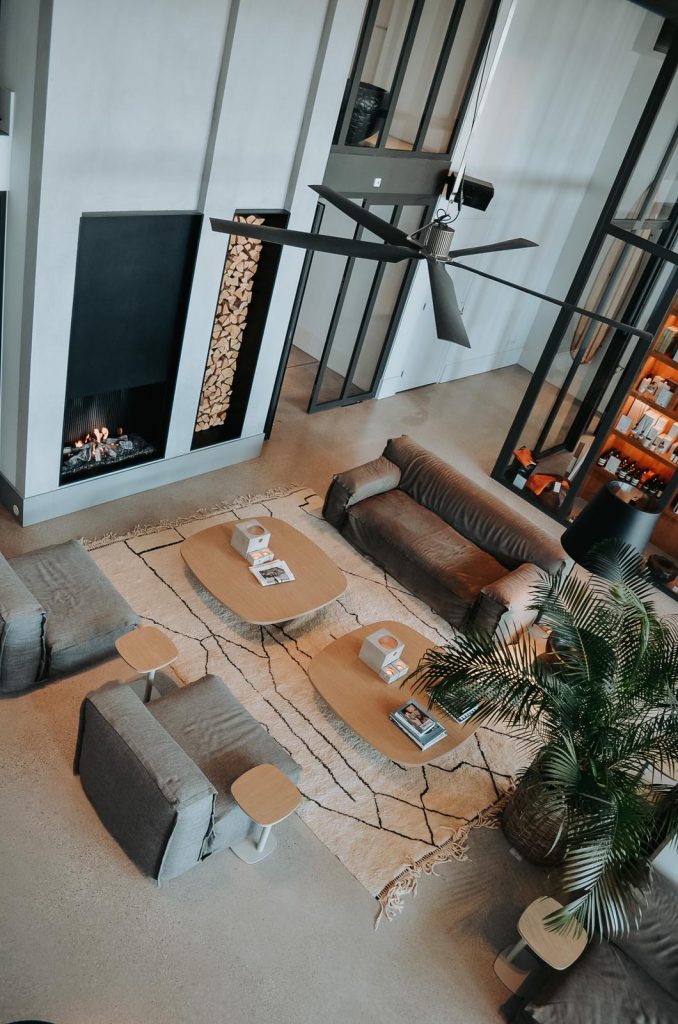 TO SUMMARIZE
LOCATION
Beachfront, pristine, open and peaceful. Located on a dune with an impressive view over the immeasurably wide beaches. Shops and restaurants a doorstep away.
RATES
Standards from €155, suites from €275, tower suite sea view from €395.
ROOMS
70 rooms, all with private balconies and stunning beach or inland views.
STYLE
Modern minimalism design by Studio Piet Boon with a touch of Serax, great architecture and lifestyle details.
FOOD
Three in-house restaurants; Pure C** (products from the North Sea), Blueness (Japanese food bar) and Pine House (serving breakfast // lunch).
X FACTOR
Three top-notch culinary experiences right in front of the beach.
BOOK TO PACK
"Just cook it," by Sergio Herman.
Strandhotel Cadzand-Bad
Boulevard de Wielingen 49 ~ 4506 JK
Cadzand ~ The Netherlands
Telephone +31 117 392 110
info@strandhotel.eu
strandhotel.eu