Insider guide to Capri, Italy's big-hitting island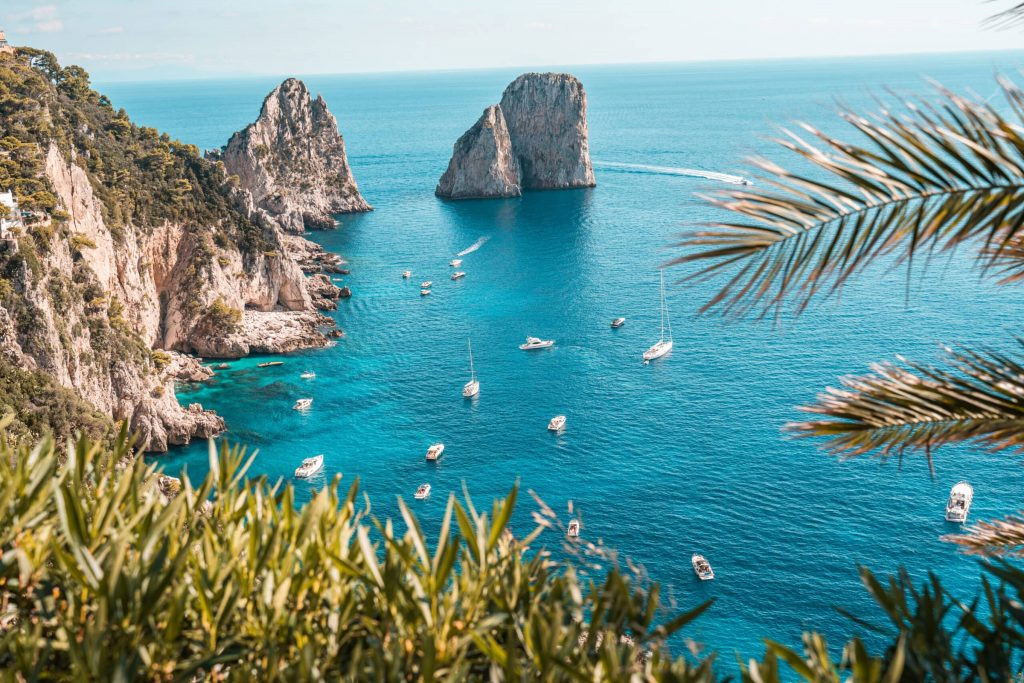 Capri travel is a luxurious escape from the mundane. You will be serenaded by the breeze rustling through fragrant lemon trees, warmed by the blazing summer sun that washes the Sorrentine Peninsula and refreshed by a swim through the enchanting grottos.
Everything on Capri is a short walk or bus ride, so it's easy to see many attractions in a day trip from the Italian peninsula. Check out the Travel WorldClass Capri travel guide to get the best hotels, restaurants and activities for your vacations of dreams.
Sweet scents waft around olive and lemon trees in huge pots outside JK Place Capri, a Fellini movie in hotel form, that's far away enough from the buzz and night-life noise, yet somehow still managing to feel in the thick of things. This gleaming white, shore-side hotel is the kind of place you want to re-book as soon as you leave.
There's a wide wraparound deck for aperitivi and meals, a proper-sized swimming pool with views towards the Bay of Naples and a great little spa that uses Santa Maria Novella products.
The boutique Scalinatella offers classic Capri glamour in a fabulous cliff-top location 10 minutes' stroll from the Piazzetta, plus a gem of a pool and a good restaurant.
Punta Tragara with its cliffhanger setting directly above the Faraglioni, is in a villa built by Le Corbusier, and there are extraordinary views from its 41 sleek rooms and suites, two saltwater pools and restaurant.