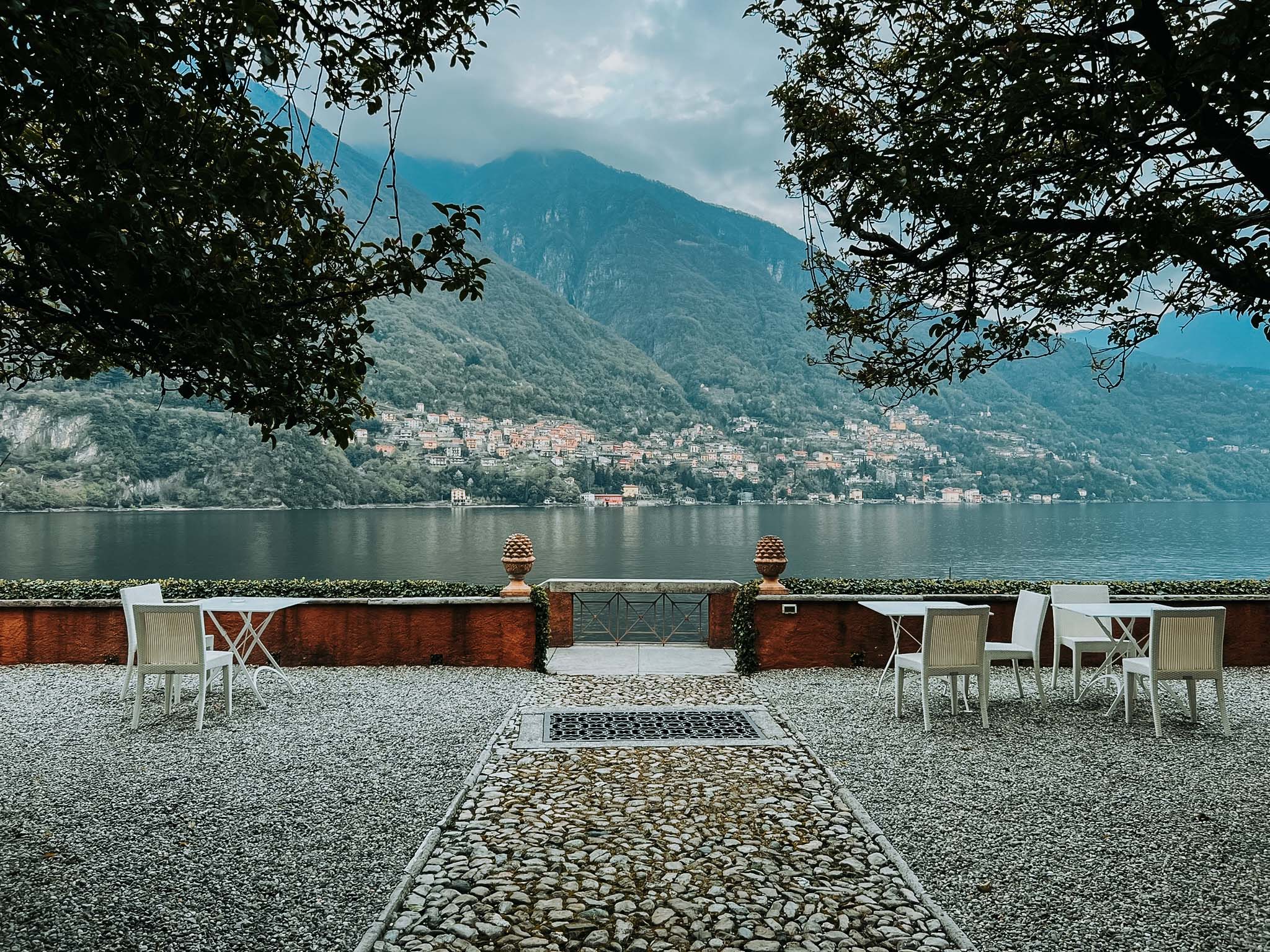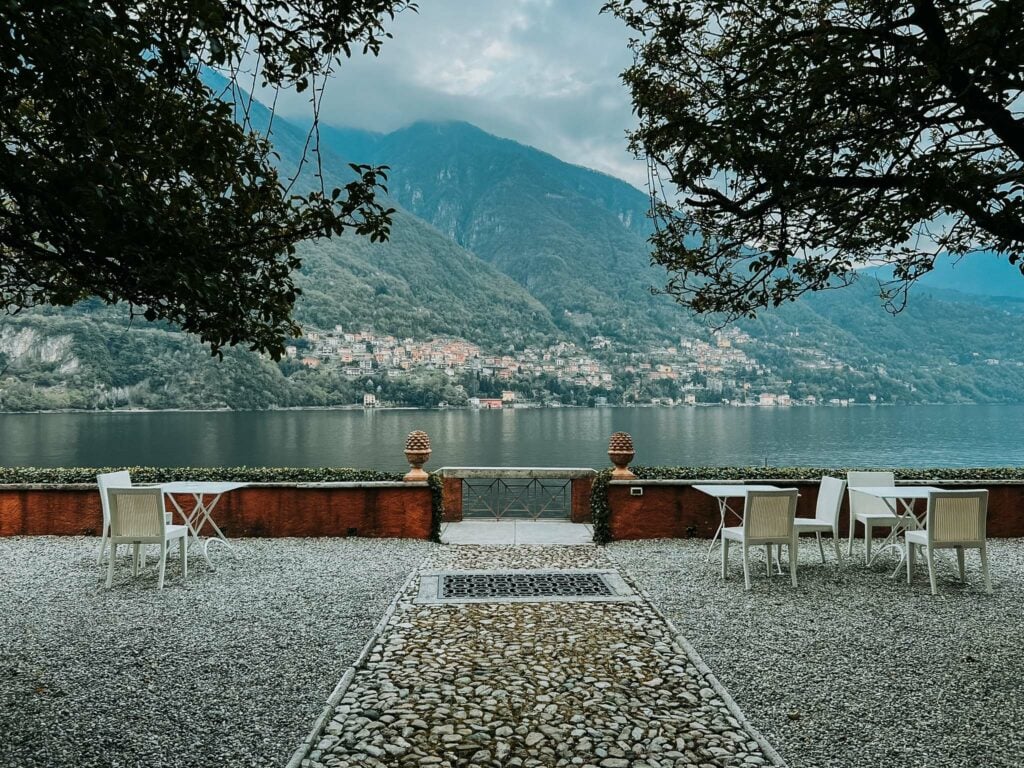 Some say it is the house that George Clooney couldn't get. Hardly surprising, considering Villa Regina Teodolinda is situated in the enchanted lakeside position in the famous village of Laglio, on Lake Como, a location often frequented by movie stars.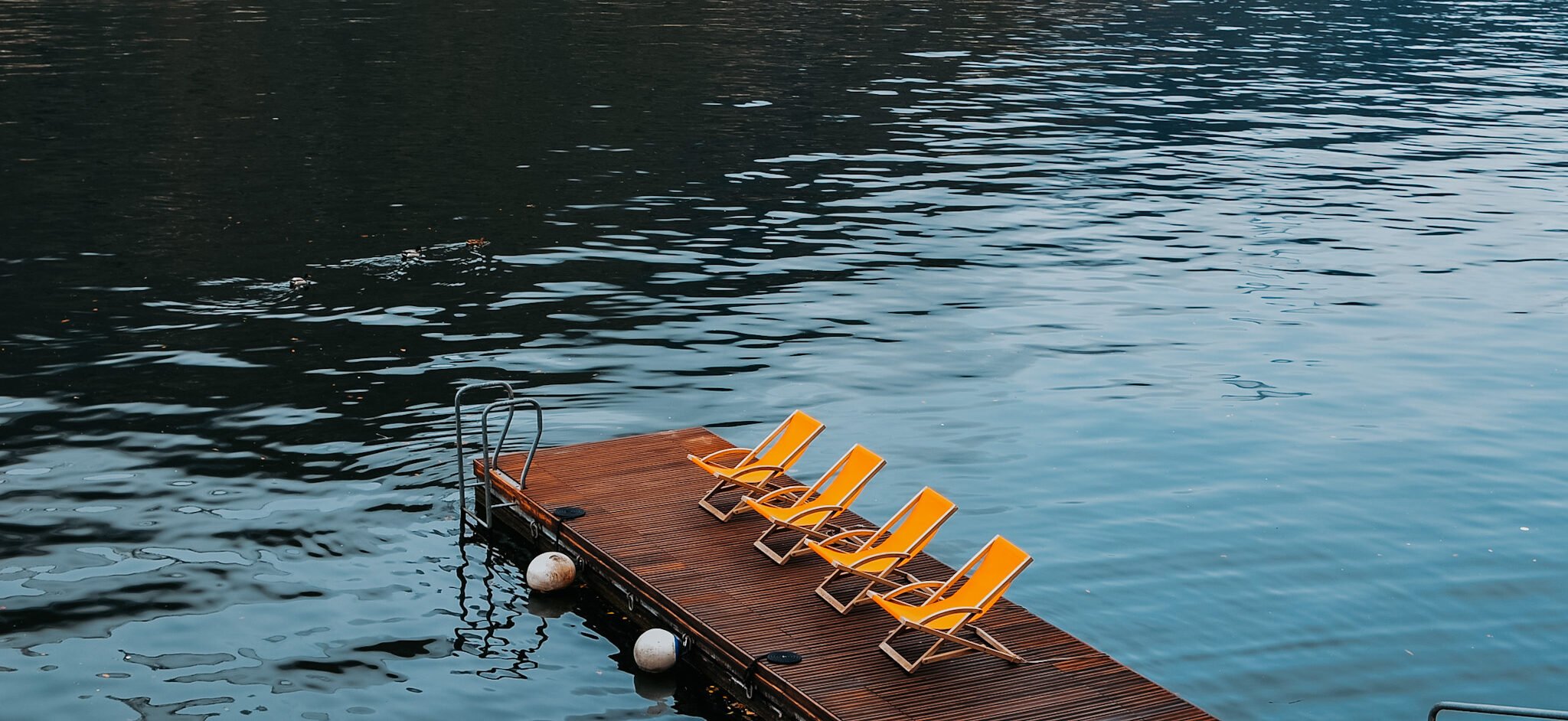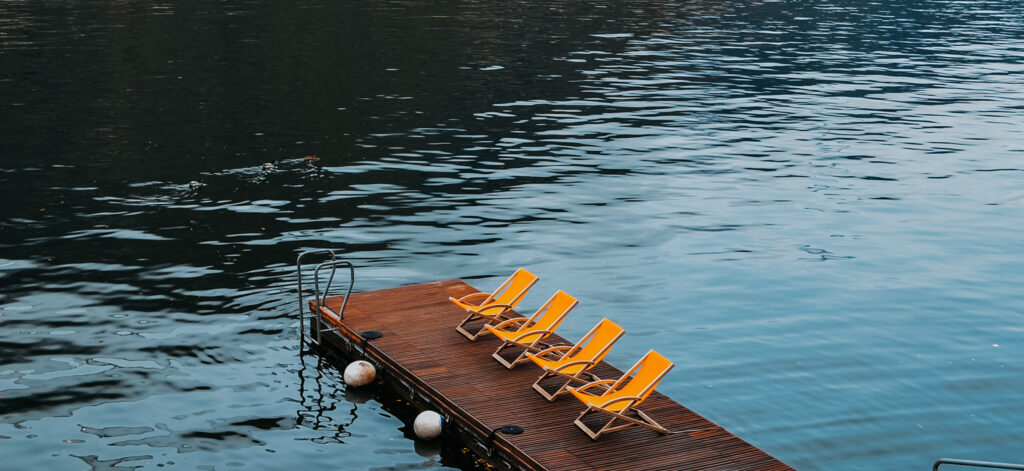 Nestled below a sleepy village on the shore of Lake Como, Villa Lario combines the romantic drama of the deepest lake in Italy with the charm of the Dolce Vita of its shores dotted with stunning modern yet traditional villas and wonderful gardens.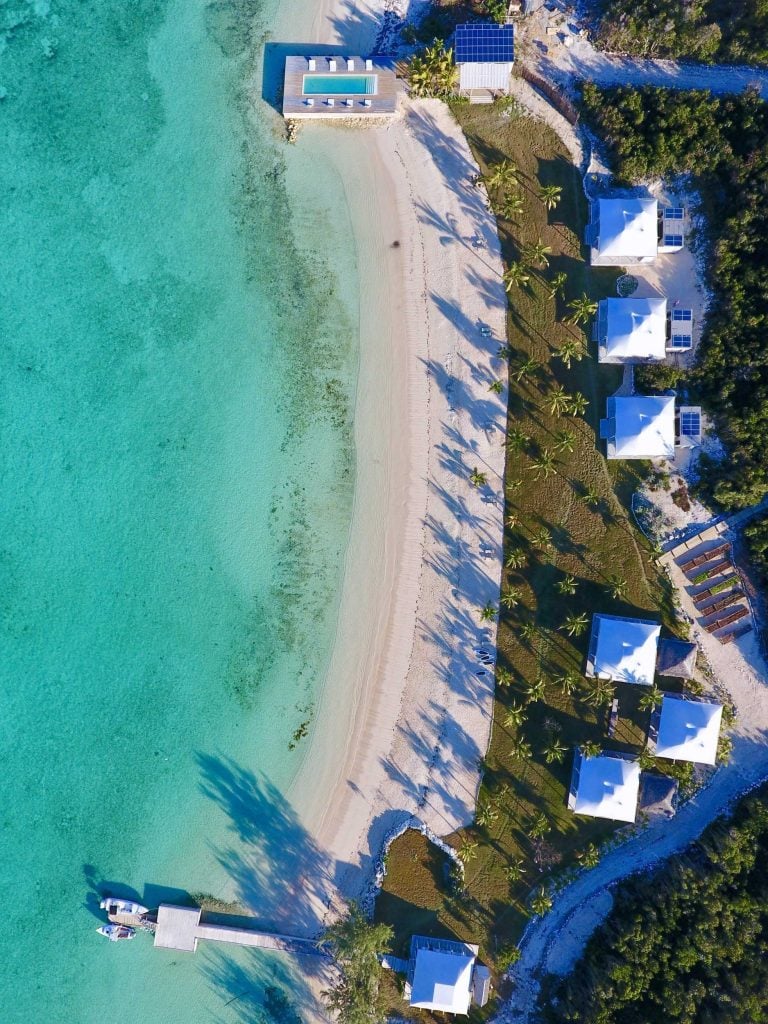 Possibly the most glamorous campsite you're ever likely to pitch up at, The Other Side Bahamas takes 'glamping' to the stratospheric heights.